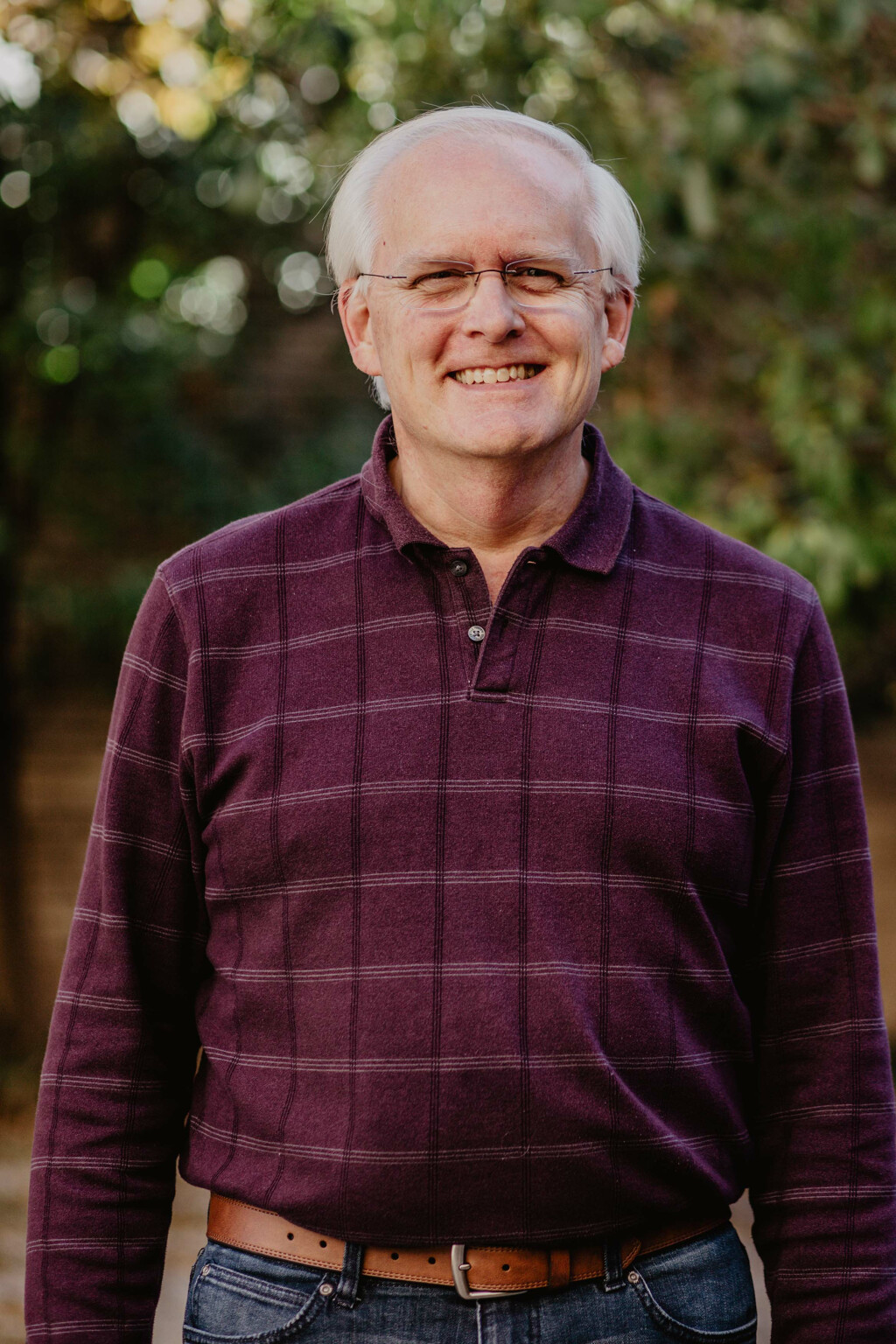 Dewey Howard
Education Minister
Dewey has been the Education Minister for the Green Lawn church since 1996. Dewey has focused his ministry efforts on helping men, women and children grow in their relationships with God, and helping people strengthen their bonds with one another.
Dewey holds a Bachelors of Arts in Bible and Ministry from Abilene Christian University, and earned a Masters in Religious Education, also from ACU, in 1989. Since leaving school he has worked with teaching ministries at churches of Christ in Texas, including the 4th and Elm church in Sweetwater, the Cactus Drive church in Levelland, and the West Erwin church in Tyler. Dewey has also been a resource speaker for several different types of training events – especially teacher training workshops, family enrichment seminars and Love and Logic® parenting workshops.
When Dewey finds time, he enjoys camping, reading, music, movies, and exploring computers and technology.
Dewey and his wife Angela were married in 1987. Angela is an exceptional wife and mother, and has worked as full-time homemaker, children's ministry assistant, public school teacher, and always as a partner in ministry. Dewey and Angela are parents of three grown children: Kayla, Matthew (who is married to Cassie), and Lori. Even though teaching and helping teachers teach is his passion for ministry, Dewey considers his family to be among his most cherished gifts from God and has devoted his life to being God's man for these prized relationships.