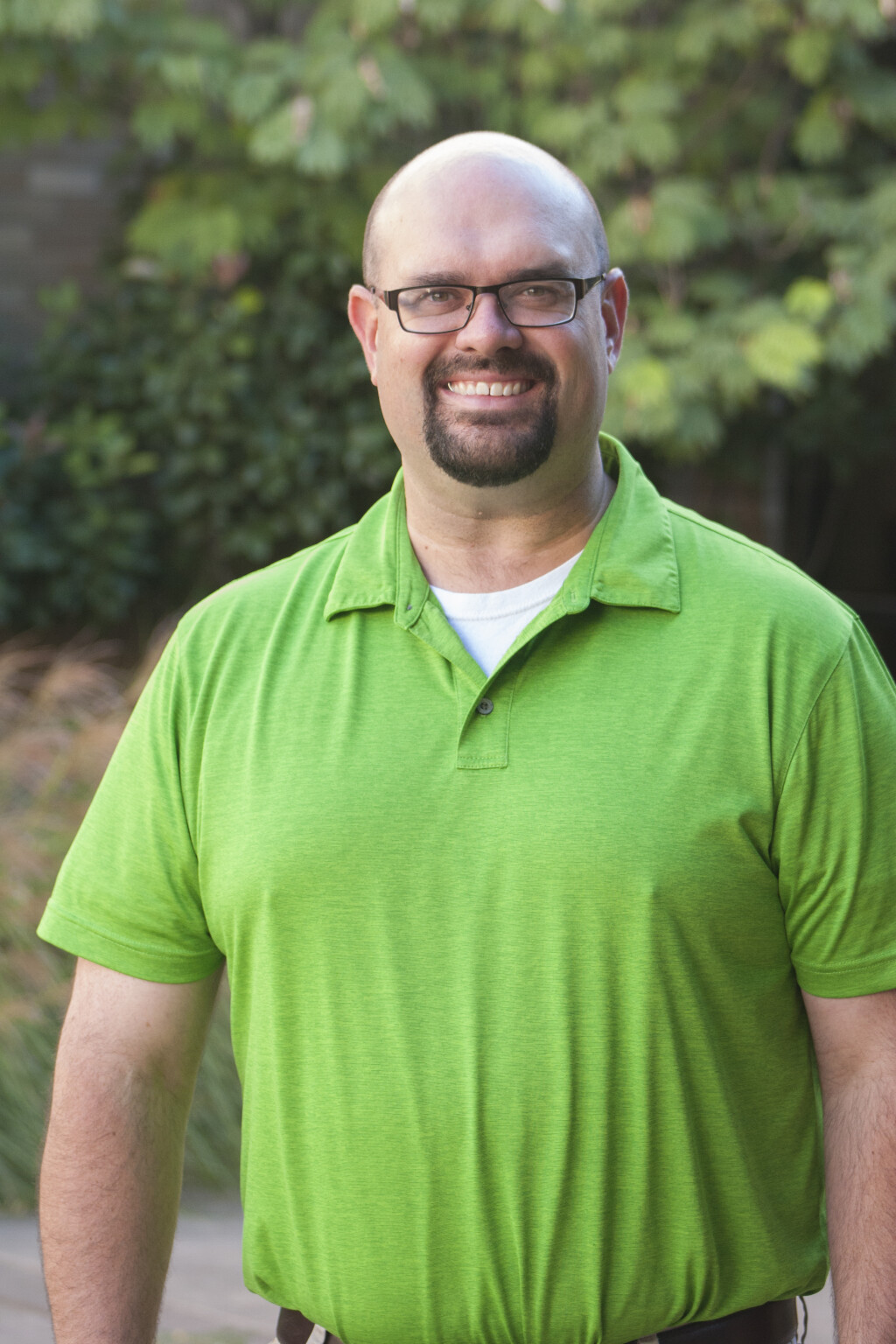 Paul Hodnett
University Minister
Paul Hodnett was born and raised in Hamlin, TX. He graduated in 1998 from Lubbock Christian University with a B.S. in Interdisciplinary Studies (Elementary Education). He started as a full-time youth minister in 1999 at the Westgate Church of Christ in Beaumont, TX and earned a M.S. in Bible and Ministry from LCU in 2006. He came to Green Lawn serving as the Youth and Family Minister in March of 2006, then began working with the University students in 2018.
After meeting at LCU, Paul married his wife, Tami, in December of 1997. They have two children: Jenna and Bryson. Tami works as a Graphic Designer in the Marketing/Communication Department at LCU.
One of Paul's favorite scriptures is Psalm 63:3. Some of his hobbies include camping, playing on the lake, movies, and video games. He and his family have two dogs. Some of his favorite foods include anything cooked on his backyard grill.