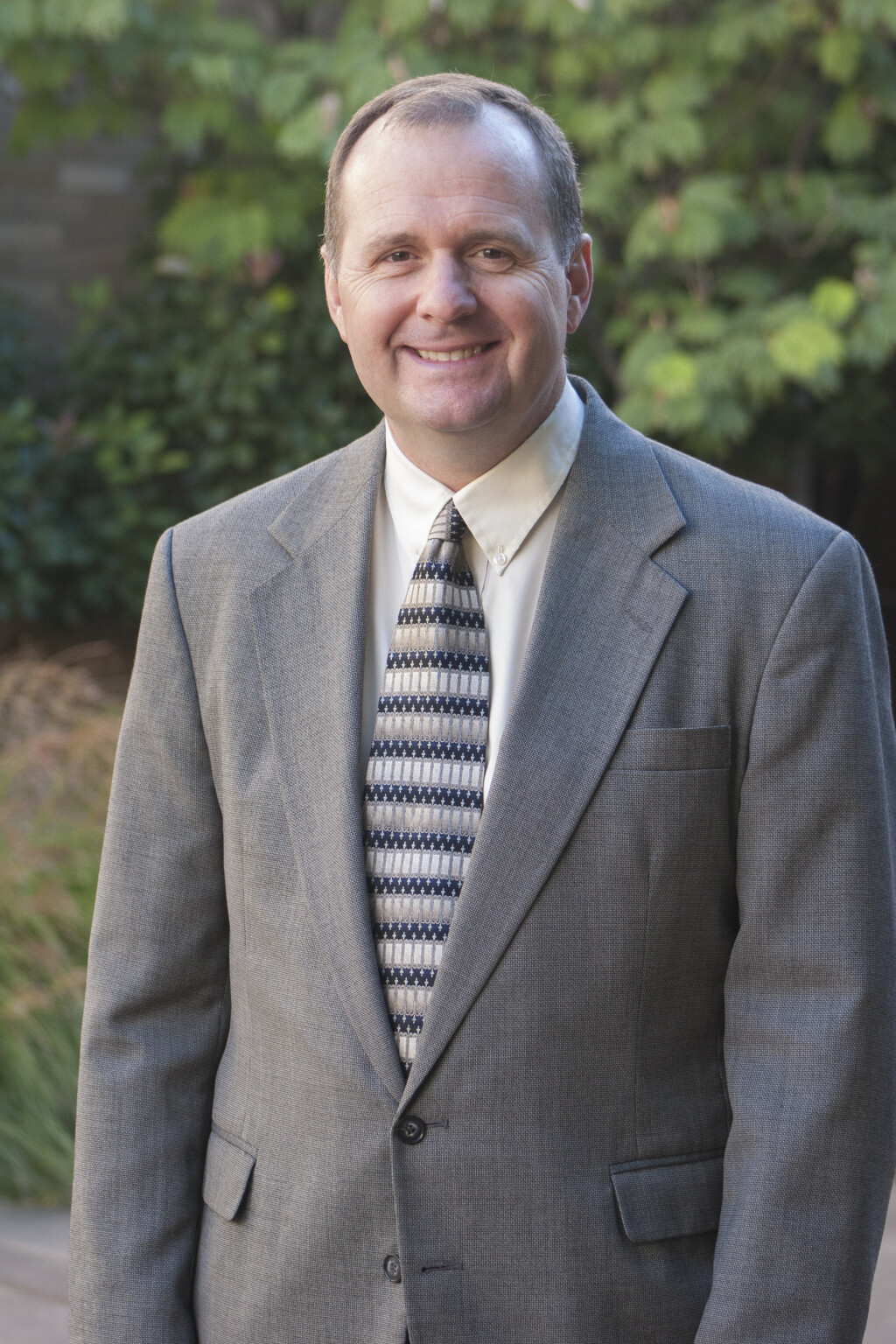 Dale Mannon
Preaching Minister
Dale is a servant of the Lord who has been privileged to work as a youth minister, pulpit minister, counselor, and professor. He has served the Green Lawn church since 1998. Before that he served the West University Church of Christ in Houston, Texas; the Pine Grove Church of Christ in Scott Depot, West Virginia; and the Northside Church of Christ in Benton, Arkansas. He has also been an adjunct professor at the University of Memphis, Lubbock Christian University and Amridge University, as well as serving as a mental health therapist at Eastwood Hospital in Memphis, Tennessee.
He has degrees from Freed-Hardeman College, the University of West Virginia College of Graduate Studies, and his doctorate in Counseling and Personnel Services from Memphis State University.
Dale has been married to his wife Lauri since 1987. They are blessed with five children: Jedidiah who is married to Shelley; Sarah who is married to Chad; Jared who is married to Kaylin; Jordan who is married to Caitlin; and Jacob. He and Lauri are also grandparents to Daylon, Olivia and Drew, Barrett, Levi, Blake, Konley, Lainey, and two more on the way.
Dale hopes to be remembered as a man who loved God, loved people, and spent his life trying to bring the two together.