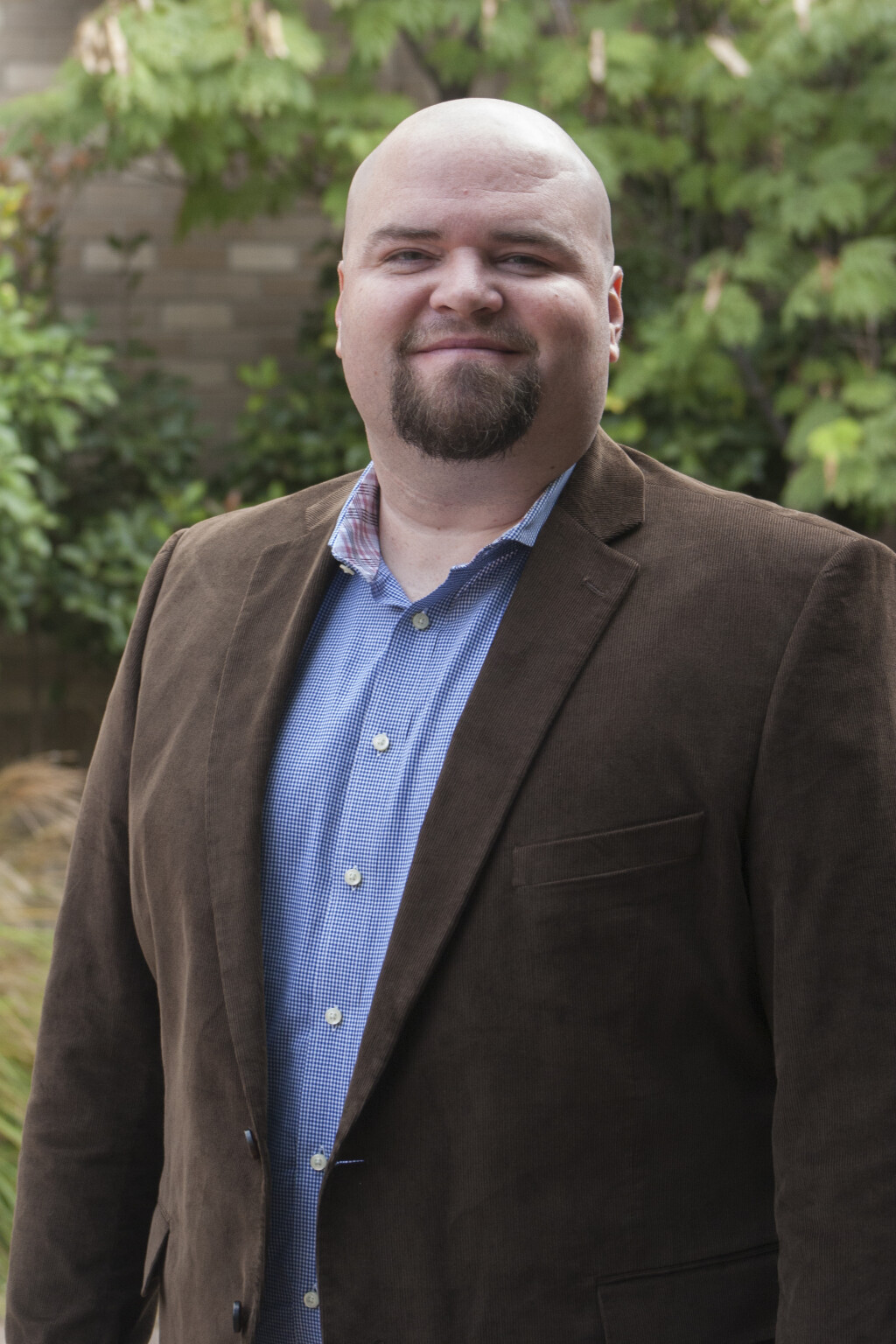 Shawn Gary
Evangelism Minister
Shawn was born and raised in Tulsa, OK. He has been with the Green Lawn family since March 2014. His experience in youth ministry, preaching and foreign mission work have helped prepare him for his ministry of equipping the saints to reach the lost. Aside from his ministry duties at GL, Shawn also serves as the chaplain at Collision King Auto Body Repair Center.
Shawn served as an AIMer (www.aimsunset.org) in Toluca, Mexico. He has a ministry degree from Sunset International Bible Institute (www.sibi.cc). His undergraduate work was completed at Amridge University in Management Communications. Shawn also has a graduate degree in Organizational Leadership from Lubbock Christian University.
Shawn met the love of his life, Barbara Palafox, in Lubbock and they were married in 1996. They have 3 children: Mason, Madison and Kayson. Shawn enjoys wood working projects with his family and playing games together. Shawn is passionate about being a lifelong learner. Reading is an important part of Shawn's daily routine. Maturing in Jesus is his ultimate goal.