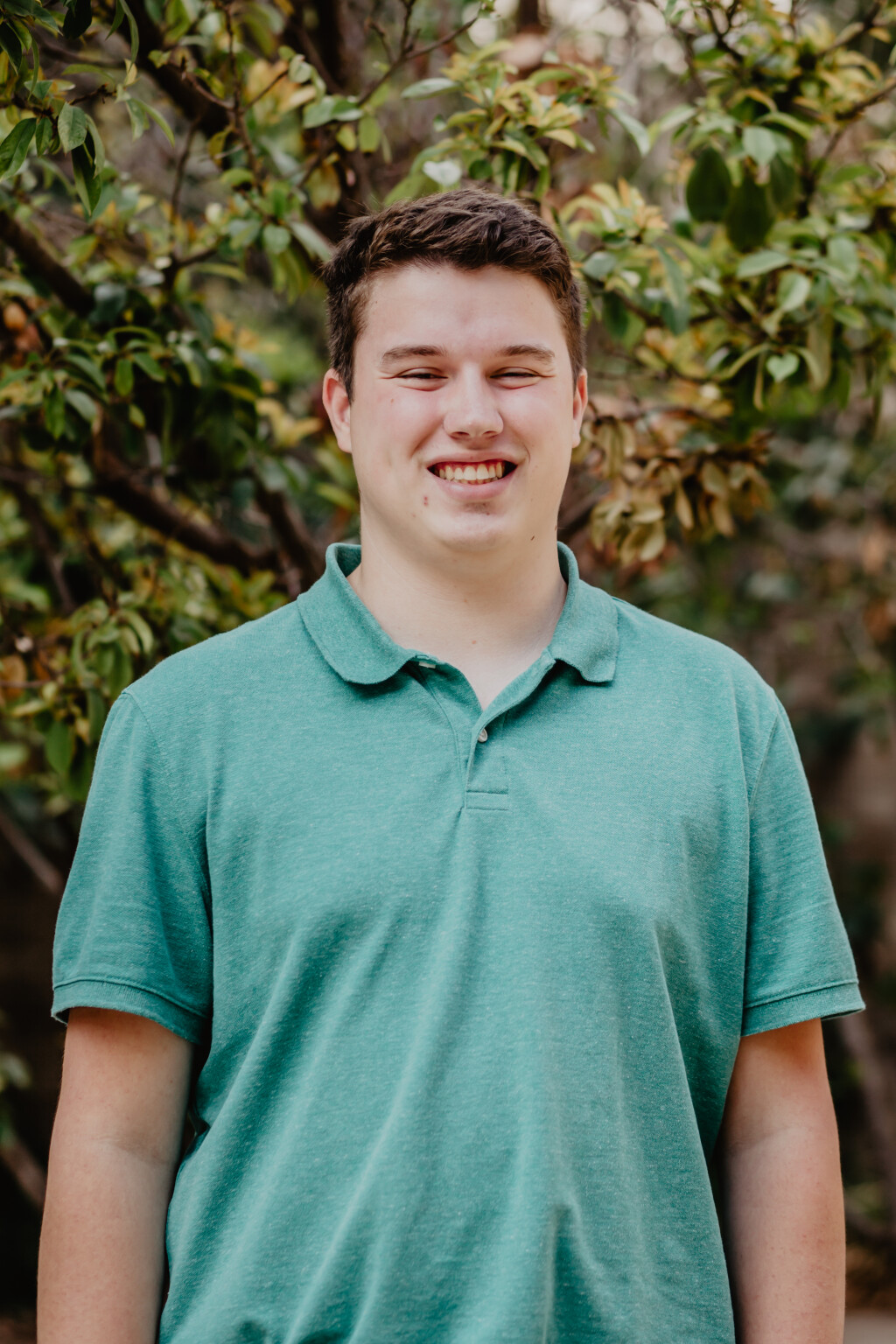 Bergan Conner
Adult Spiritual Formation Minister
Bergan Conner was raised in Justin, Texas. He graduated from Lubbock Christian University in 2022 with a B.S. in Biblical Texts and Preaching. He began his full-time ministry at Green Lawn, serving as the Assistant Education Minister, in July of 2022.
Bergan's favorite passage of Scripture is Ephesians 2:1-10.
Some of his hobbies include watching movies and true-crime documentaries, as well as playing basketball.