Joseph: God's Strength in Times of Trial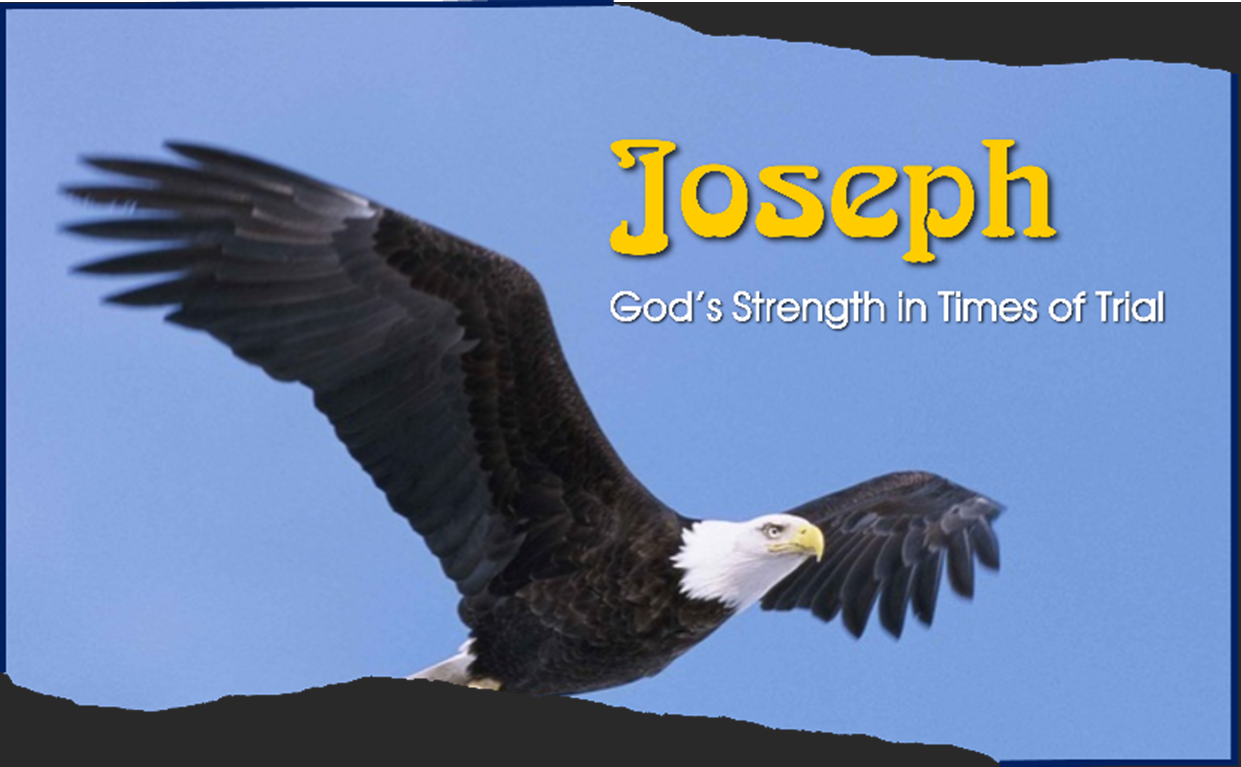 Dec 5, 2021

| by

Dewey Howard
Joseph: God's Strength in Times of Trial
Joseph's experience with God is a real life illustration of the promise recorded for us in Romans 8:28, where Paul says, "We know that in all things God works for the good of those who love him, who have been called according to his purpose." Joseph never had the benefit of those words and yet he made it through times of terrible trials and suffering, and still remained faithful to God. We have the blessing of both the promise and the example of Joseph's life. What can we learn that will help us through difficult times with the strength and hope found in Jesus Christ?
Lessons in this series of study
Click on the page icon above for materials in this series.