Right Here, Right Now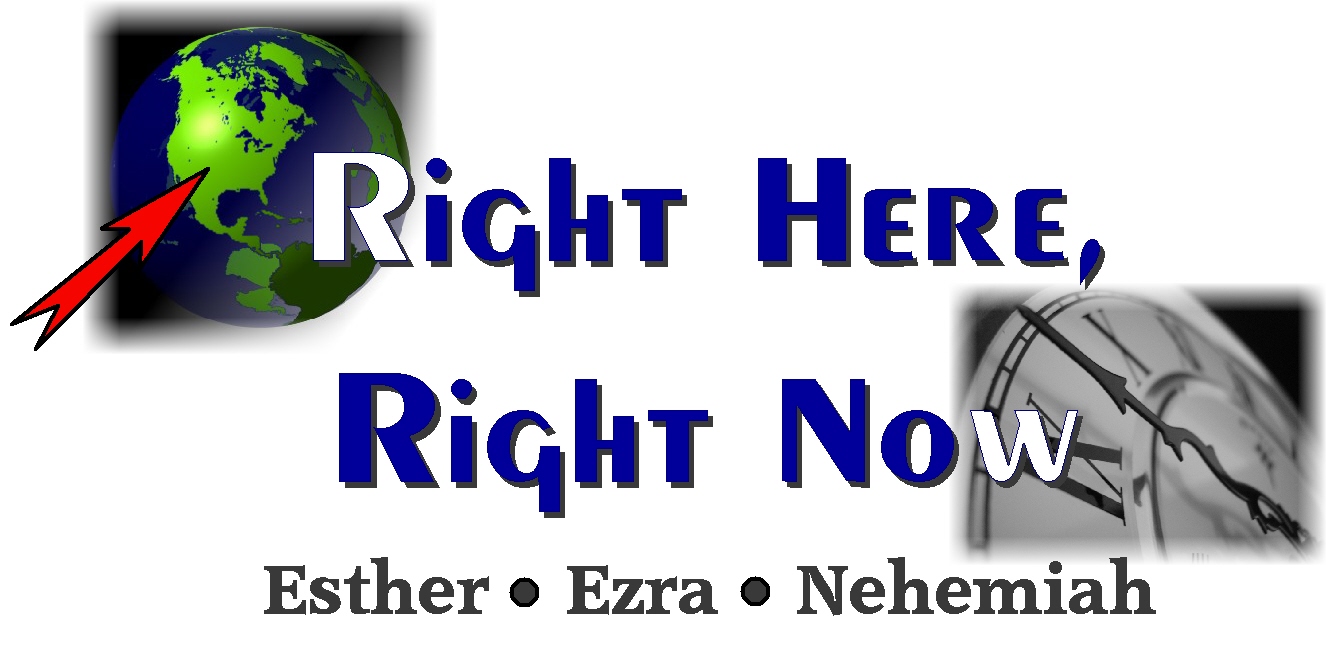 Jun 1, 2009

| by

Dewey Howard

God had a plan for His people, just as He continues to have plans for us. They had to come to terms with His purposes where they were at their time. We, too, have that opportunity. What does God want with you … right here, right now?!
Click on the page icon above for materials in this series.