God's Judgment and Responsive Hearts
For as the soil makes the sprout come up
and a garden causes seeds to grow
so the Sovereign LORD will make righteousness
and praise spring up before all nations.
(Isaiah 61:11)
Our Lord is the God of love. He loves too much to passively watch as sin destroys so He comes in judgment to
discipline and purify. He loves so much that He looks earnestly and longingly for an opportunity to extend grace
and mercy. Hope and help is there for those who seek the Lord, even for those who have been neglecting Him
and had their backs turned toward Him. God is looking for responsive hearts.
Watch these videos as you read THE STORY this week.
"Nahum At A Glance"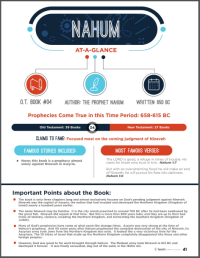 "Zephaniah At A Glance"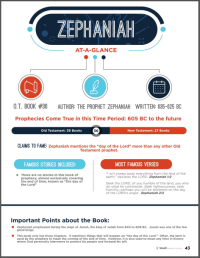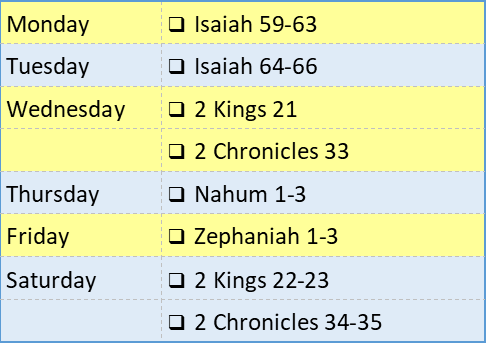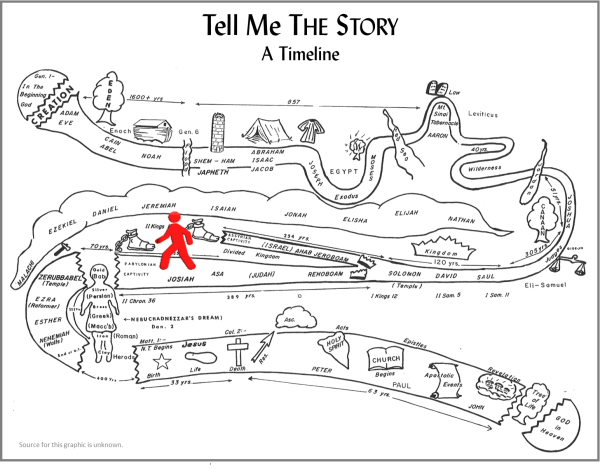 Timeline of Kings and Prophets