Rebuilding What Has Crumbled
Sacrifice thank offerings to God, fulfill your vows to the Most High, and
call on me in the day of trouble; I will deliver you, and you will honor me.
(Psalm 50:14-15)
"In this world you will have trouble" (John 16:33). You can count on it. This is especially true when you engage in a worthy task – even more so when you take on something for God. The question, then, is not if difficulties will come. It is what you will do about them when they come. What do you do when you want to live for God, accomplishing His purposes for you, and someone or something stands in your way? Answer this question well and you will experience the rest of John 16:33: "But take heart! I have overcome the world."
Watch these videos as you read THE STORY this week.
"Esther At A Glance"
"Malachi At A Glance"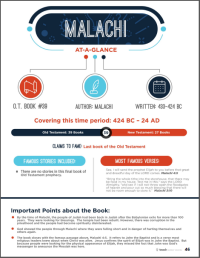 "Ezra At A Glance"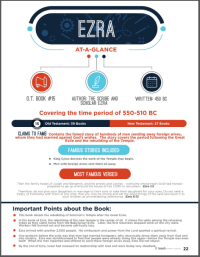 "Nehemiah At A Glance"