God Rescues and Embraces His People
I will take you as my own people, and I will be your God. Then you will know that I am the Lord your God. (Exodus 6:7)
430 years had passed since Jacob had moved his entire family to live in Egypt. But new Pharaohs "to whom Joseph meant nothing" (Ex 1:8) came to rule and forced the Israelites into bitter slavery. But God had not forgotten His covenant promises, and His people still meant something.
God heard their cries for help, and it was time for God to act. But He had more in mind than just relieving suffering. It was time to establish Israel as the covenant nation of promise, and He wanted Israel (and the world) to know that He alone is God, the exalted One with authority over the kings and gods of the earth.
Watch this video for an introduction to THE STORY in Exodus.
Watch this video before reading THE STORY beginning in Exodus 19.
"Exodus at a Glance"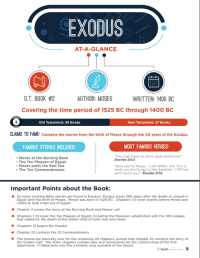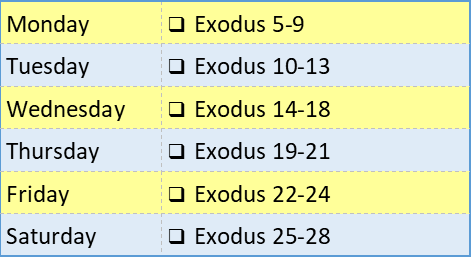 Analysis of the Plagues on Egypt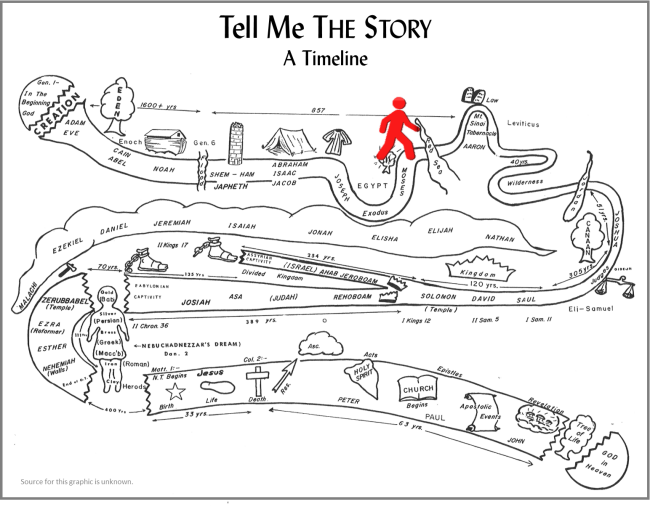 Traditional route of the exodus to Mt. Sinai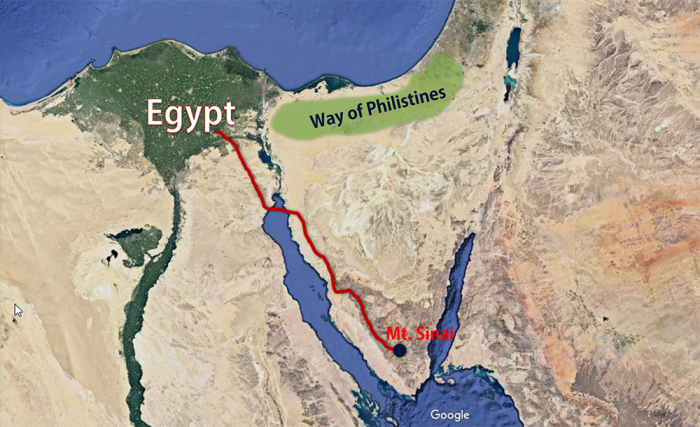 Alternative route of the exodus to Mt. Sinai